Kayak wall rack WR03- SF-WR03 - Seaflo
Brand: Seaflo
Product Code: SF-WR03
Availability: Out Of Stock
Kayak wall rack WR03- SF-WR03 - Seaflo:

This kayak wall rack can add brackets to place paddles, suitable for placing kayaks such as sea kayaks.
* Equipped with EVA foam to keep the hull from scratches.
* It can be installed in garages, gardens, utility rooms, living rooms, and other places for efficient storage.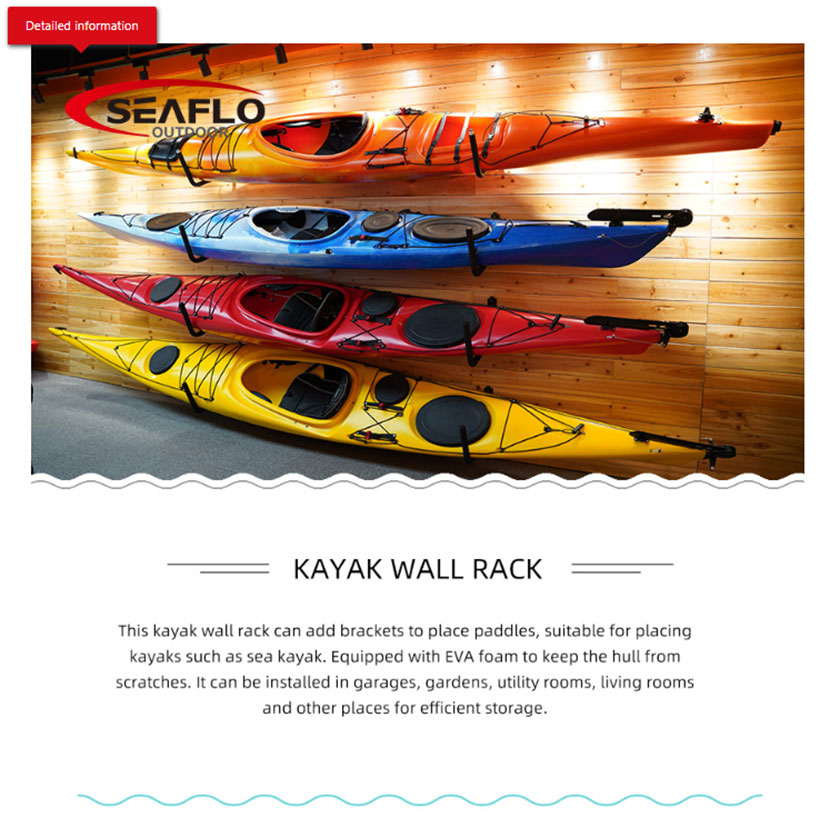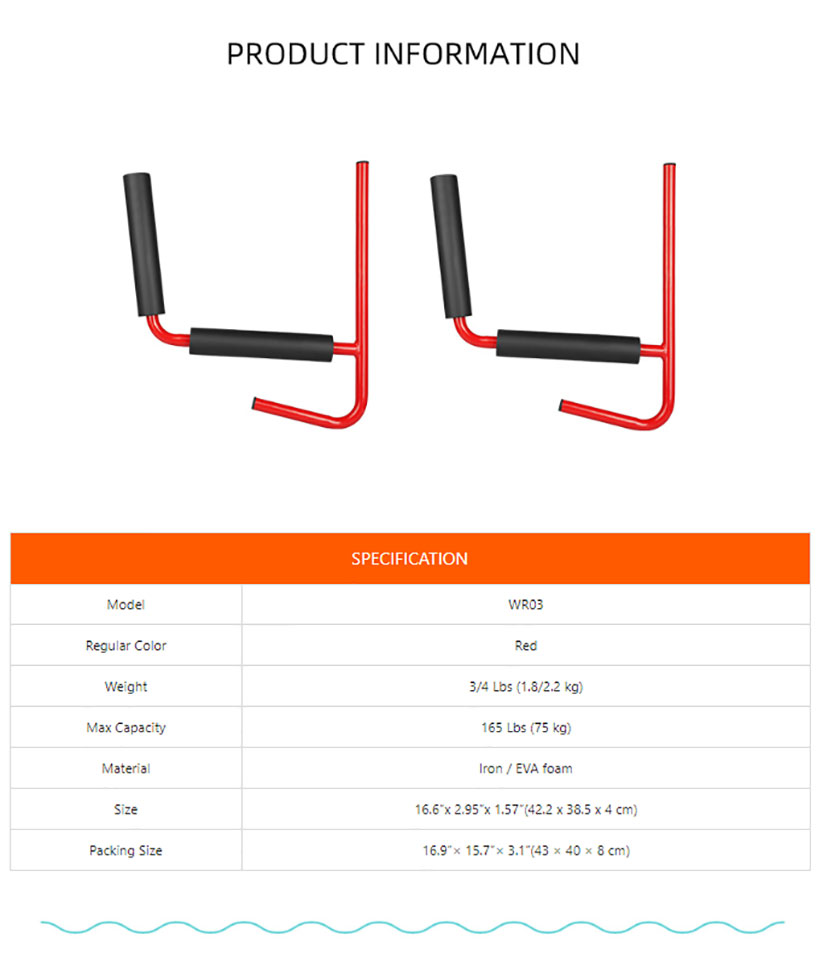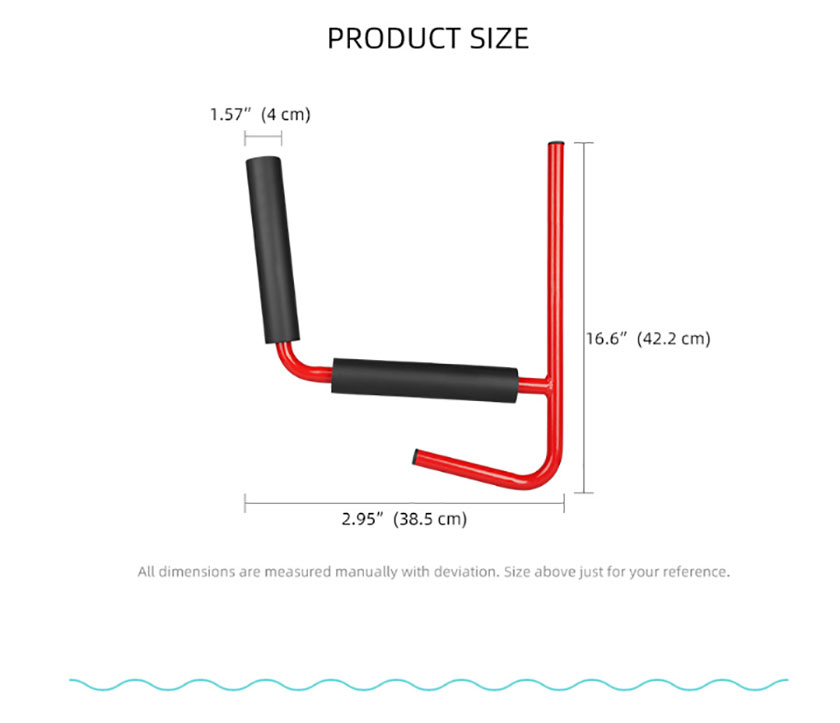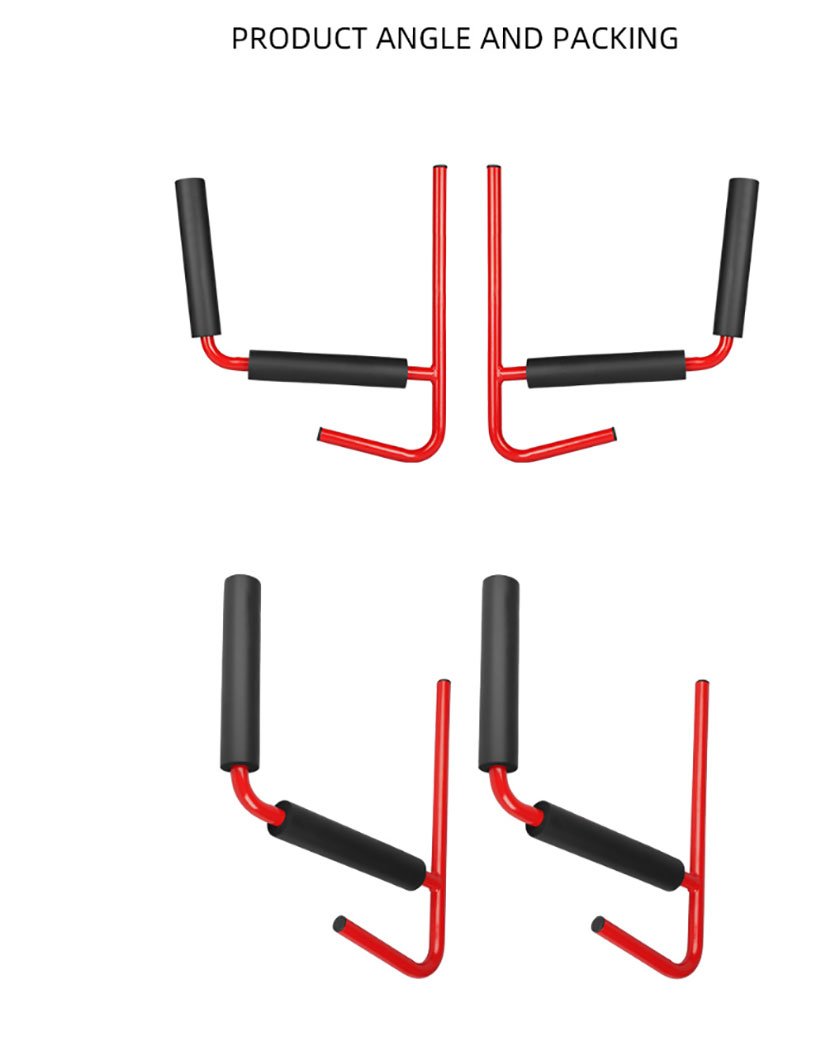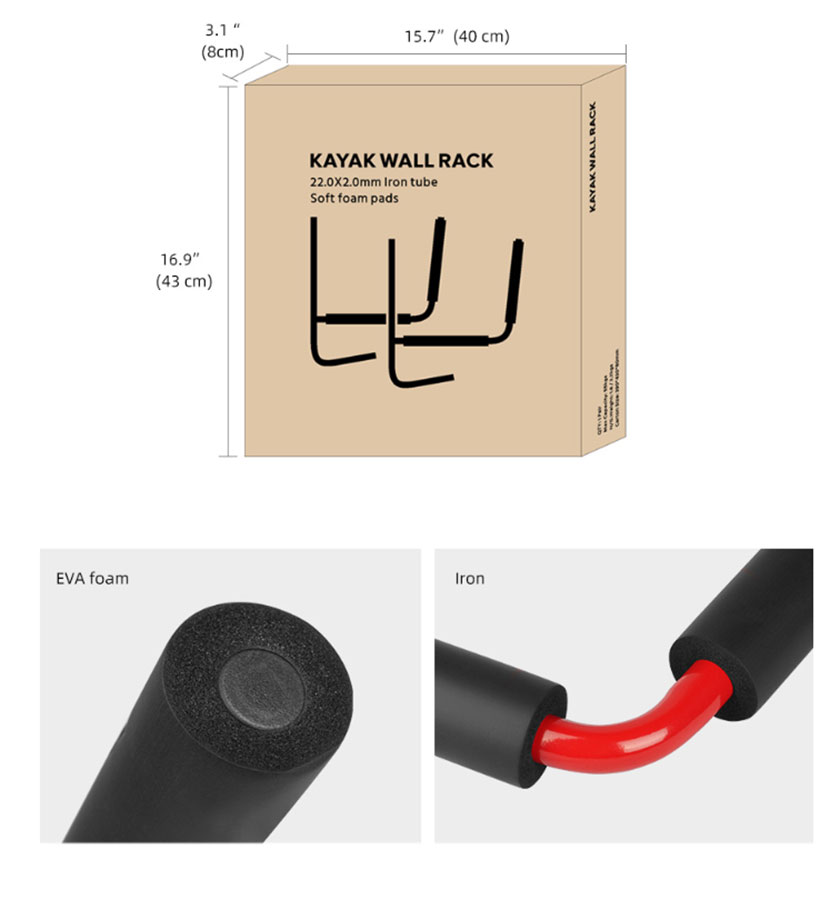 Tags: Bag, Waterproof, Pvc, Shoulder, Rack