Waterproof Phone Pouch WB01 - SF-WB01 - Seaflo
Brand: Seaflo
Product Code: SF-WB01
Availability: Out Of Stock
Waterproof Phone Pouch WB01 - SF-WB01 - Seaflo:

This waterproof phone pouch is suitable for phones with screens up to 7.5 inches.
It is made of high-quality PVC material, has a touch screen, can take photos, and is rainstorm-proof. With a 360°rotating hook, and adjustable rope length, easy to carry all kinds of bodies.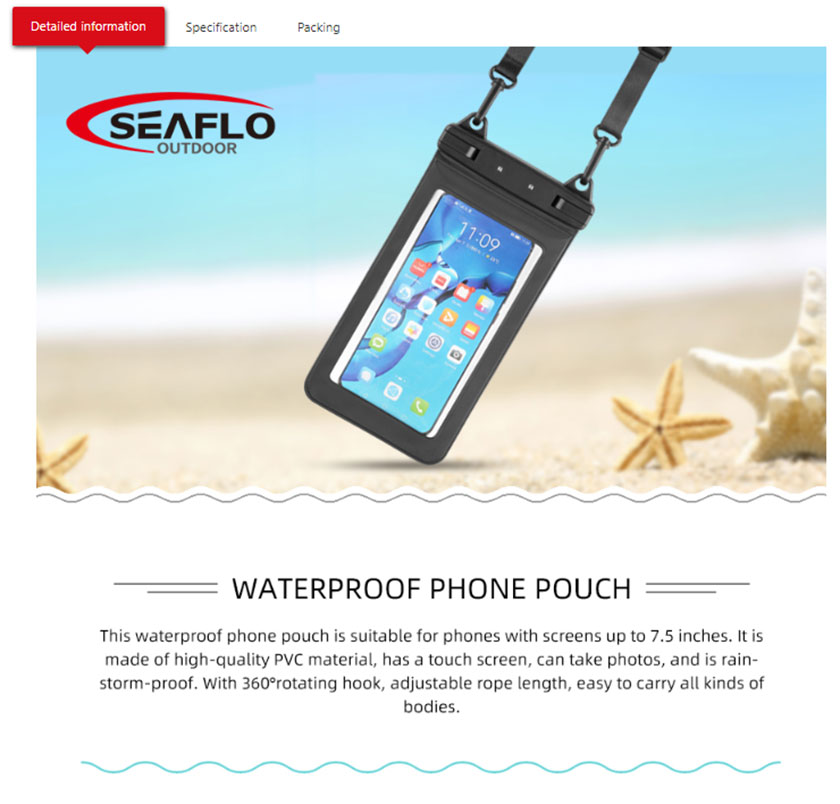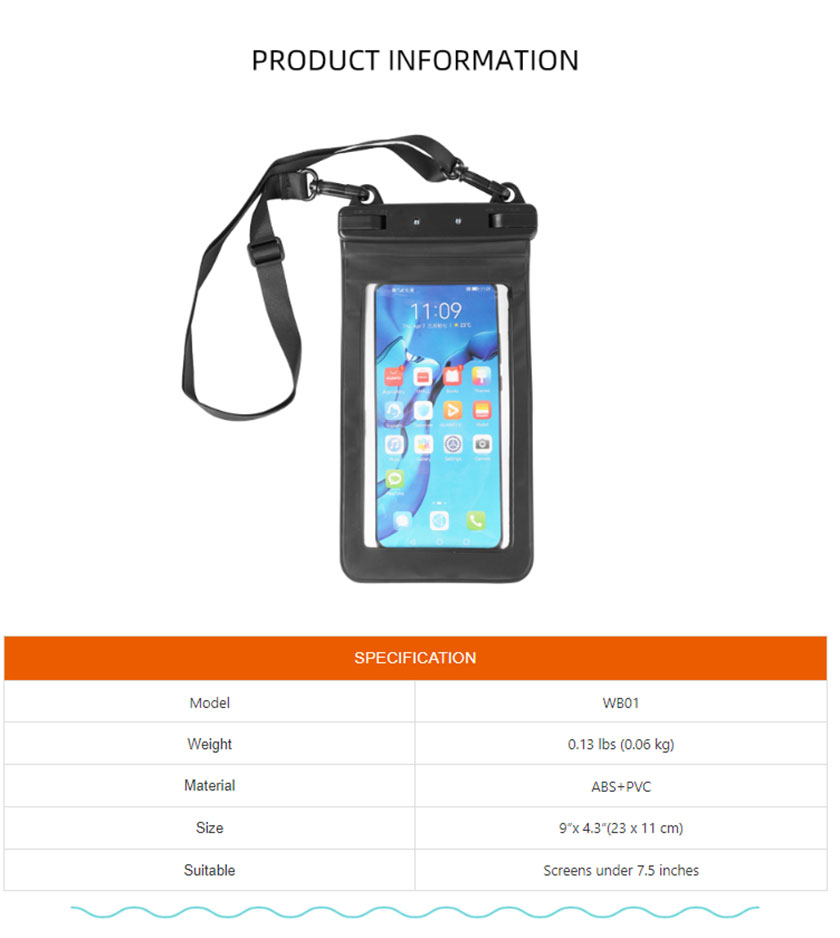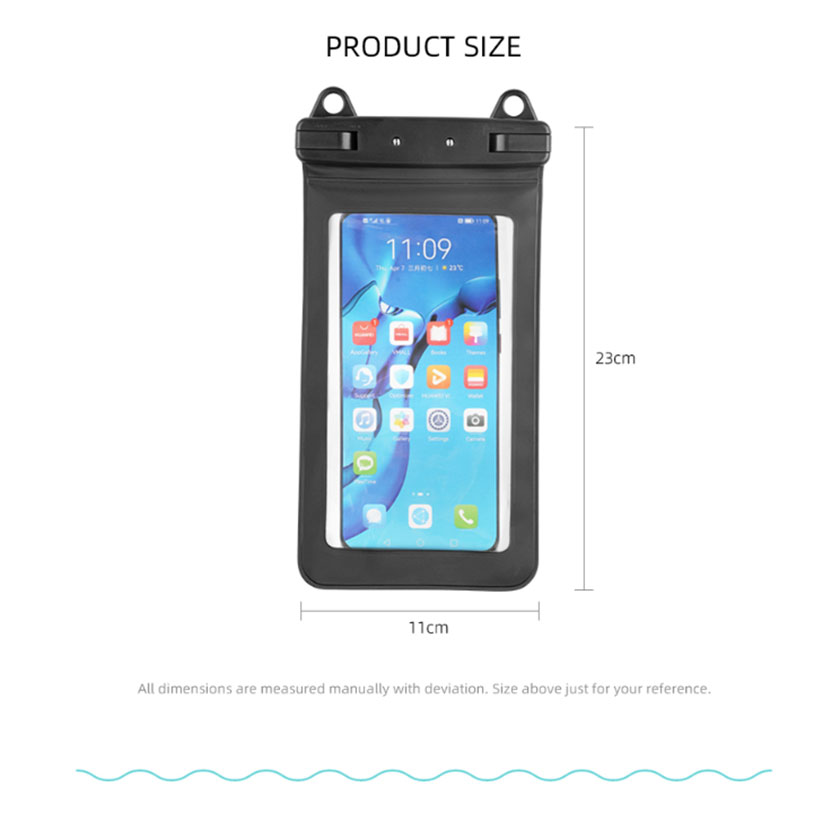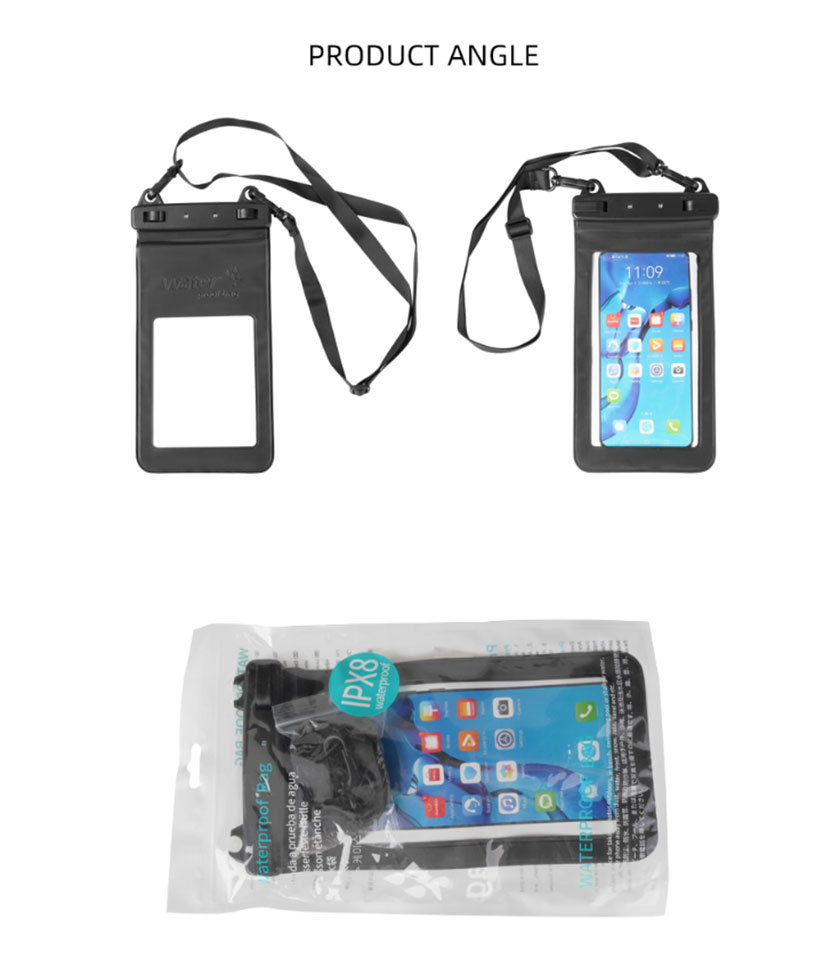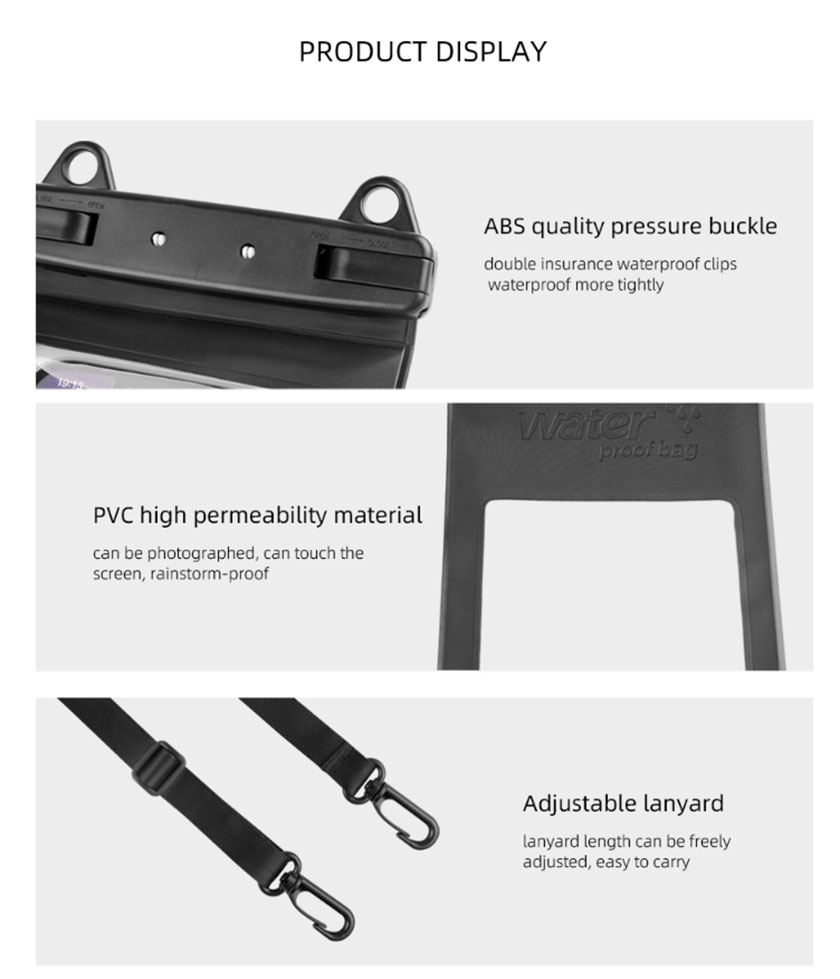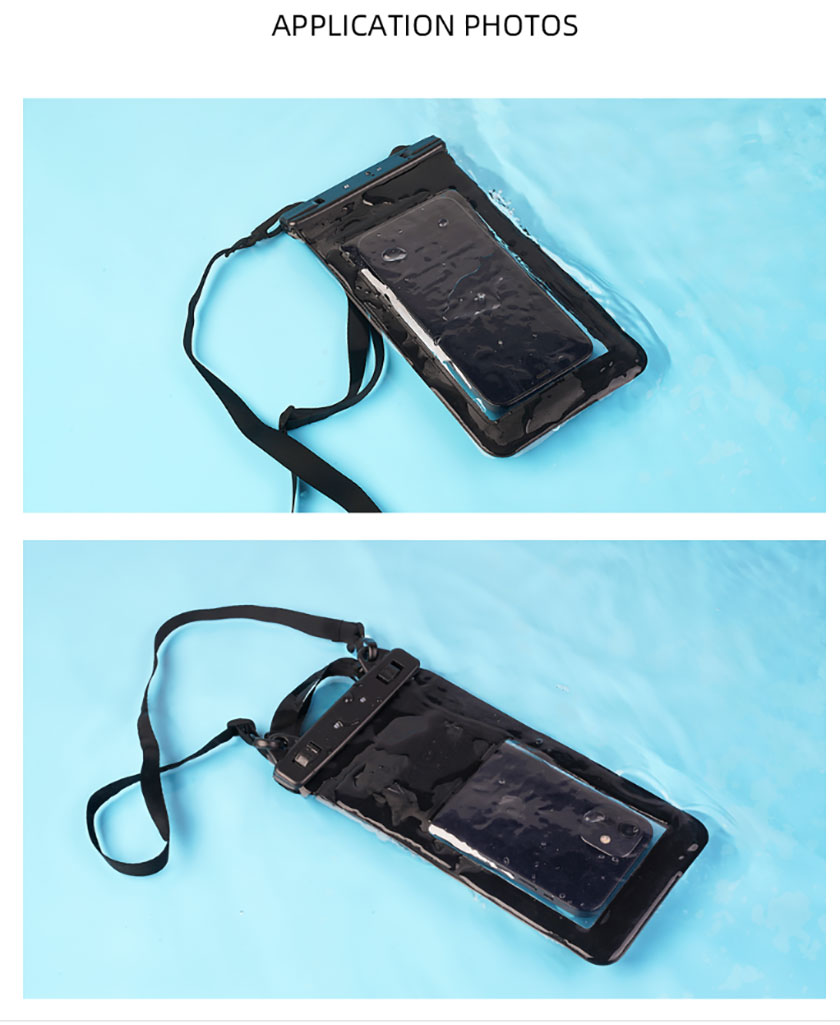 Tags: Bag, Waterproof, Pvc, Shoulder,